FrANC is a local group with free membership.
Formally constituted as a community group in 2006, it relies on grants, fundraising and donations to ensure that it is open to all.
A small committee plans and oversees its activities and members can simply join in activities and/or contribute in a variety of ways.
Members receive regular newsletters and all are invited to an Annual General Meeting which is usually held each autumn.
To read more about FrANC's activities go to our What We Do section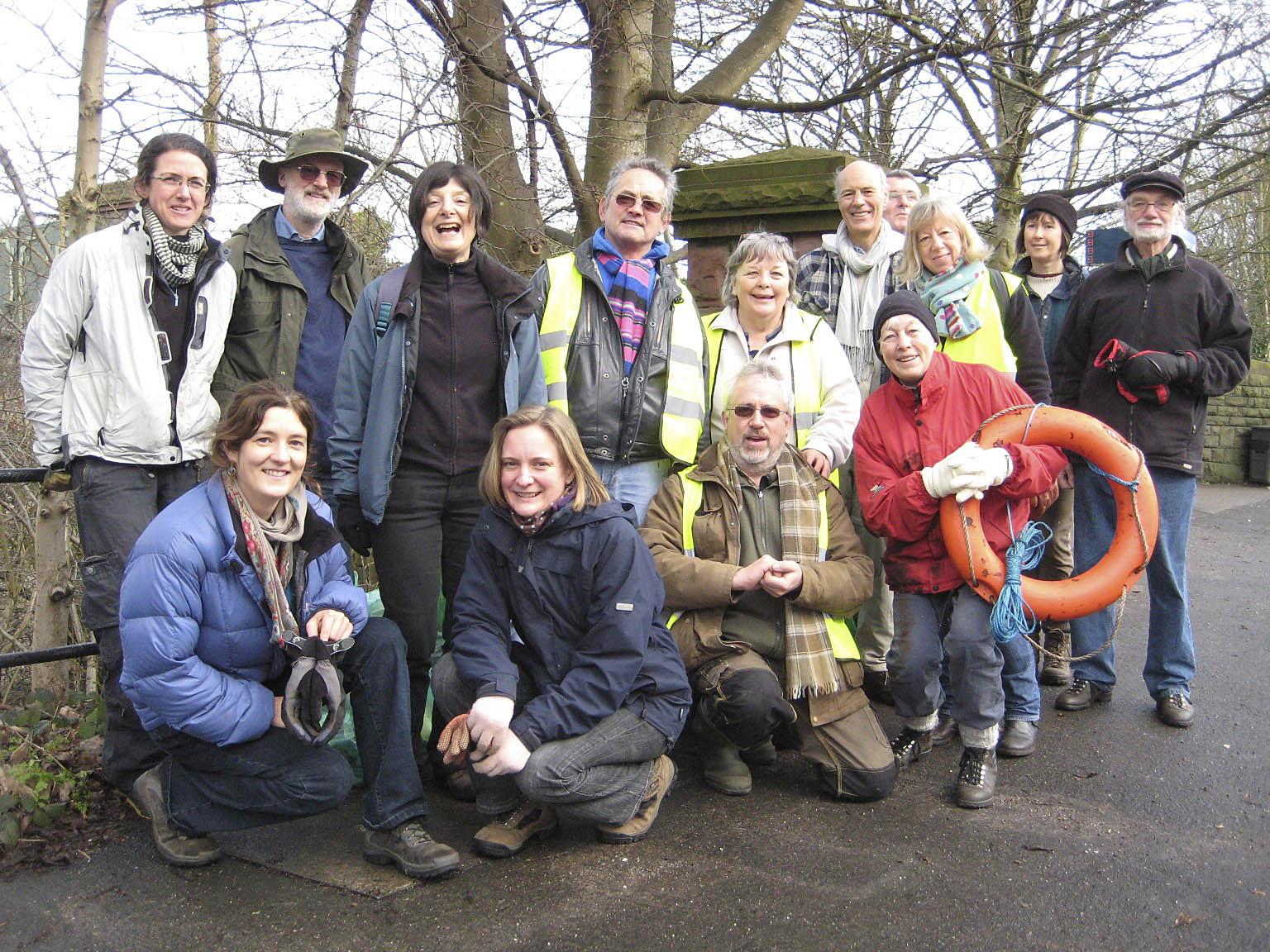 Since it was set up, FrANC has organised and undertaken a range of events in partnership with Bristol City Council, the Southville Centre, the Bristol Naturalists' Society and others. FrANC is most grateful for their support and collaboration, enabling it to take part in and initiate some events and activities it could not otherwise have supported solely from its own resources.
Becoming a member of FrANC is easy and free.
Just come along to one of our events or drop us an email at contact@franc.org.uk
​And be sure to sign up to our mailing list below.