Browse the following for more information about the New Cut.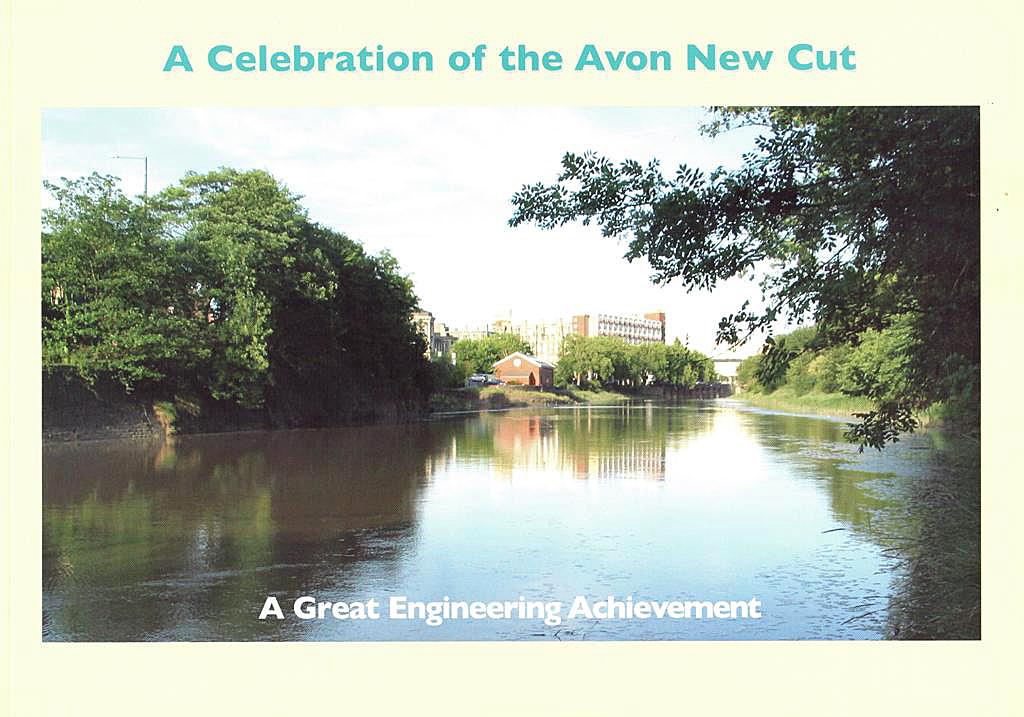 A Celebration of the Avon New Cut is a book produced by local experts and published by Fiducia Press, provides a fascinating account of the New Cut and its many features including its geology, history, wildlife and ideas about its future.
It contains an excellent collection of new and old photographs, maps and illustrations.
Copies (£7) are available via contact@franc.org.uk
FrANC has published a treasure hunt containing 20 images to spot as you walk around the New Cut between Ashton Avenue bridge near the Create Centre and Bedminster bridge near Asda. You can download this (and the answer sheet!)
The route of the trail is shown and you are invited to follow the entire route or to tackle it in smaller stages.
Note that image 5 is located on the deck of Vauxhall bridge.
In order to see it, you will need to ascend the steps from the Chocolate Path and then return down the steps to resume the route.
The following are produced by FrANC except where stated: