Welcome to Friends of the Avon New Cut
Friends of the Avon New Cut (commonly known as FrANC) was formed in 2006 when a group of local people got together to promote a greater understanding and appreciation of the Avon New Cut – a man-made tidal waterway. FrANC has a membership of over 200 people who share a keen interest in helping the natural environment of the Avon New Cut to thrive, so locals and visitors can enjoy this green corridor in the heart of Bristol.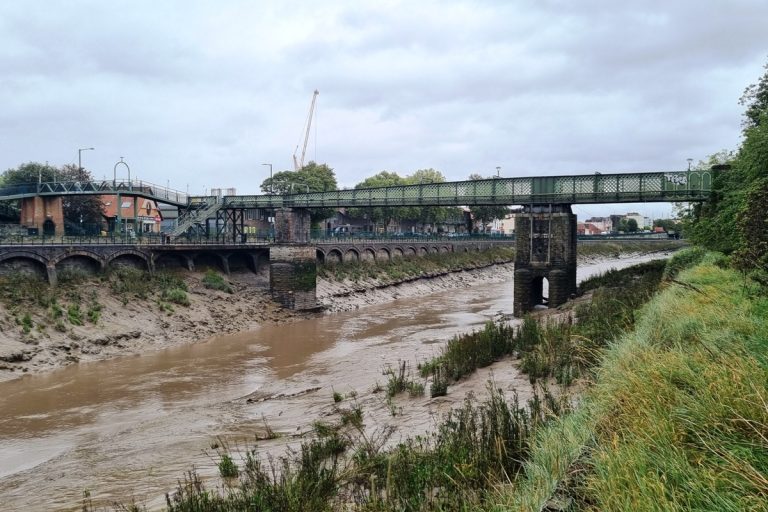 The transport team at Bristol City Council have informed FrANC that Vauxhall Bridge will close for essential and urgent repairs with effect from 2nd October.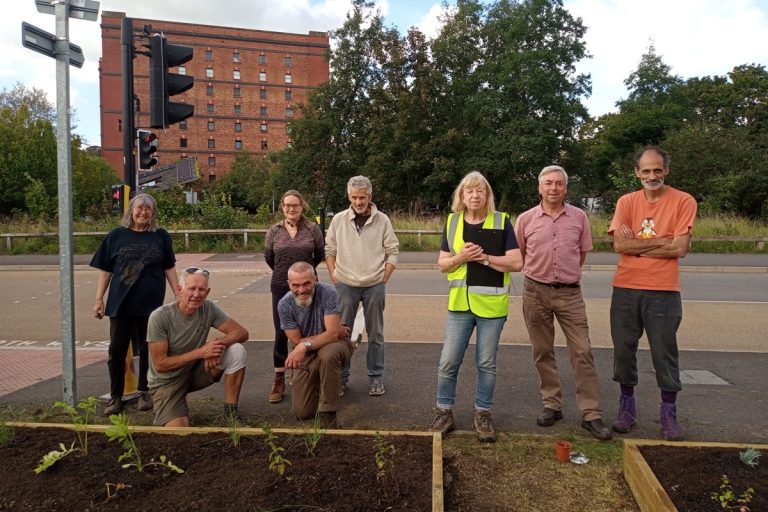 Seventeen volunteers gathered to build and set two herb planters generously funded by Wessex Water.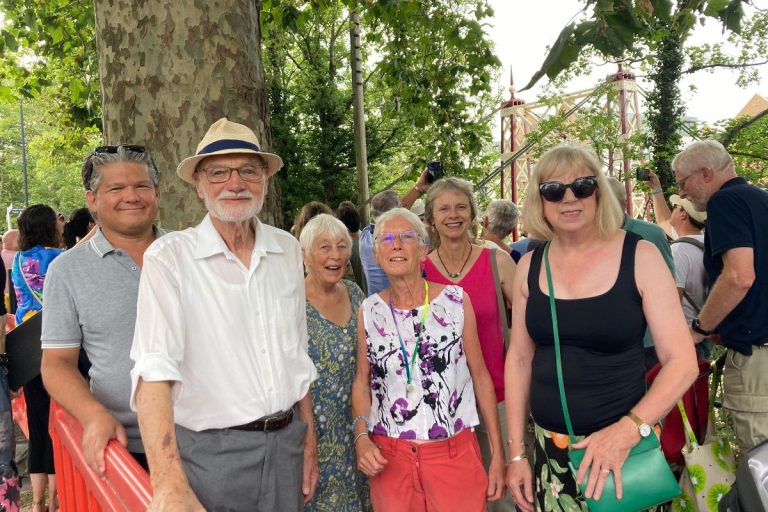 On Friday September 8th, the long awaited re-opening of both Gaol Ferry Bridge and the Chocolate Path finally happened.